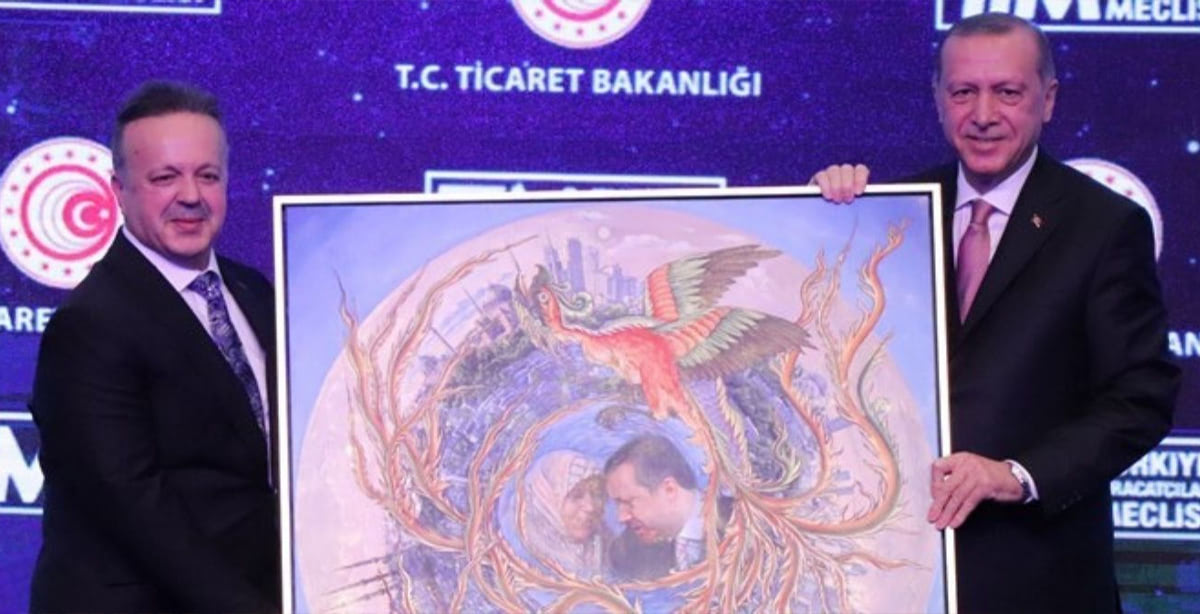 Champion Of Export In Turkey We Are Proud
We are proud to have re-selected again as one of the first 500
Turkey's 500 Top Service Exporters Award Ceremony, organized by Turkish Exporters' Assembly with the participation of Ministry of Economy, was held for the third time with the participation of President Recep Tayyip Erdoğan.
In his speech at the ceremony, TİM Chairman İsmail Gülle said "Turkey's growth, employment and added value are entrusted to us, the exporters." and mentioned that service exports in the foreign trade move under the leadership of the President are pointed with a very precious place.
We are proud to be on the list again while we are working hard to add new products and valuable products to sector.
You can see photos from the ceremony in gallery below;